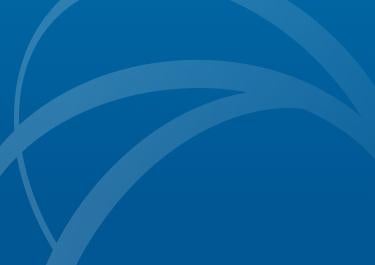 MULTIPLE MYELOMA
RESOURCES TO SUPPORT
YOU & YOUR LOVED ONE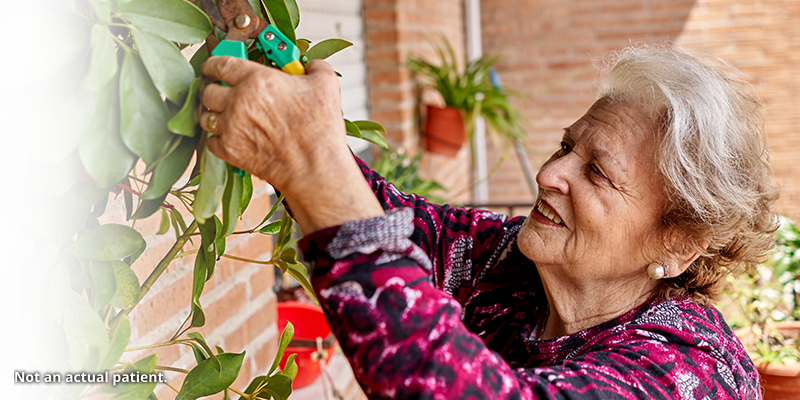 Downloadable resources and links for caregivers
The better informed you are, the more prepared you will be to meet the challenges of caring for your loved one. These resources can provide information about NINLARO® (ixazomib) so that you can:
make sure that you know what to expect




help your loved one take their medication how they should




understand how NINLARO works

Dosing calendar
Help your loved ones track their treatment schedule and when it's time to take their medication.
Experience brochure
Help your loved one get the most out of NINLARO treatment.
How to take NINLARO
Learn about taking the all-oral NINLARO treatment combination.
How NINLARO works
Find out how NINLARO works by
binding to proteasomes inside cells.
Real patient
videos
Listen to real patients share their
experiences with NINLARO.
Takeda Oncology
Here2Assist® patient support
Learn how we can help with coverage,
financial, and educational resource needs.